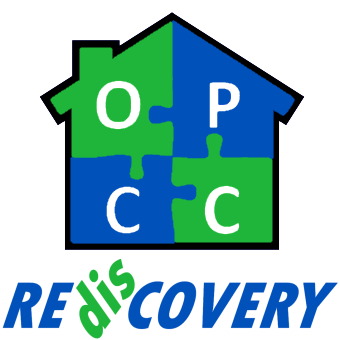 Your generosity makes a difference in the lives of the people we serve.
Thank you for your support!
Mobile Clinics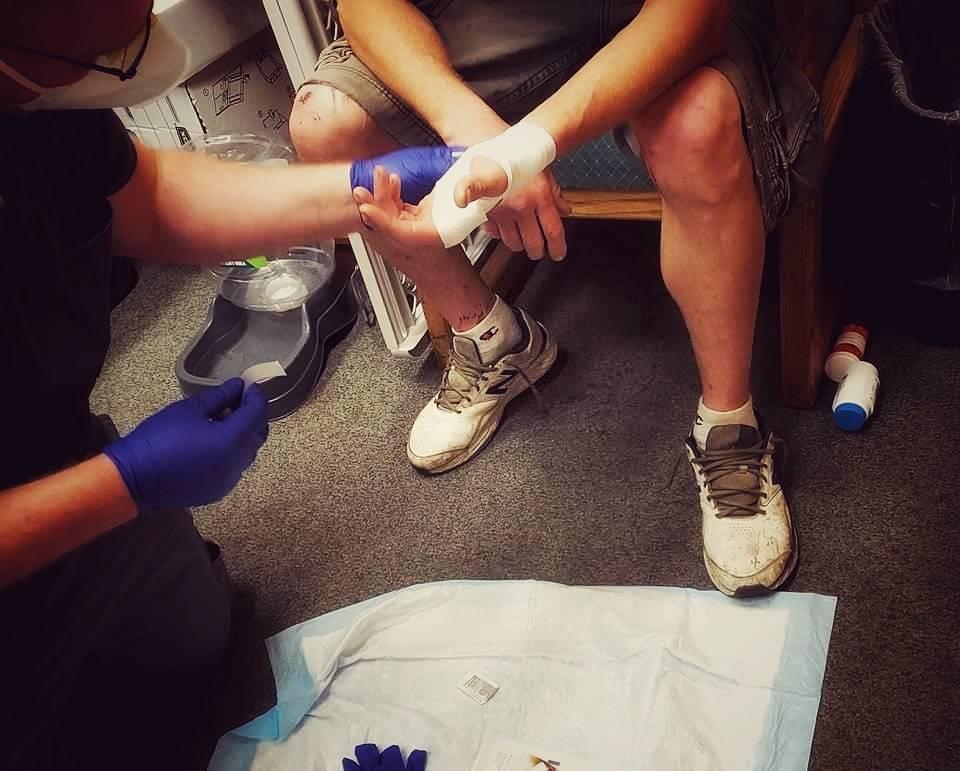 OPCC, like our clientele, is always on the move!
Team members are able to do house calls and provide triage to individuals. When within the scope of practice, OPCC provides wound care to those who would otherwise not go the walk-in clinic or emergency room. When staff is unable to provide the care, they help coordinate with partners to attempt to get the client the care they are currently lacking.
Mobile staff also coordinates with pharmacies to get medications delivered to those who otherwise would not be able to pick them up.
On Wednesday evenings at 6 PM you can find OPCC at Serenity House, providing care to clients who have immediate needs that may not be able to get in to see their regular provider. Volunteer Gerald Stephanz, MD sees patients on behalf of the clinic.
Clallam County Homeless Medical Respite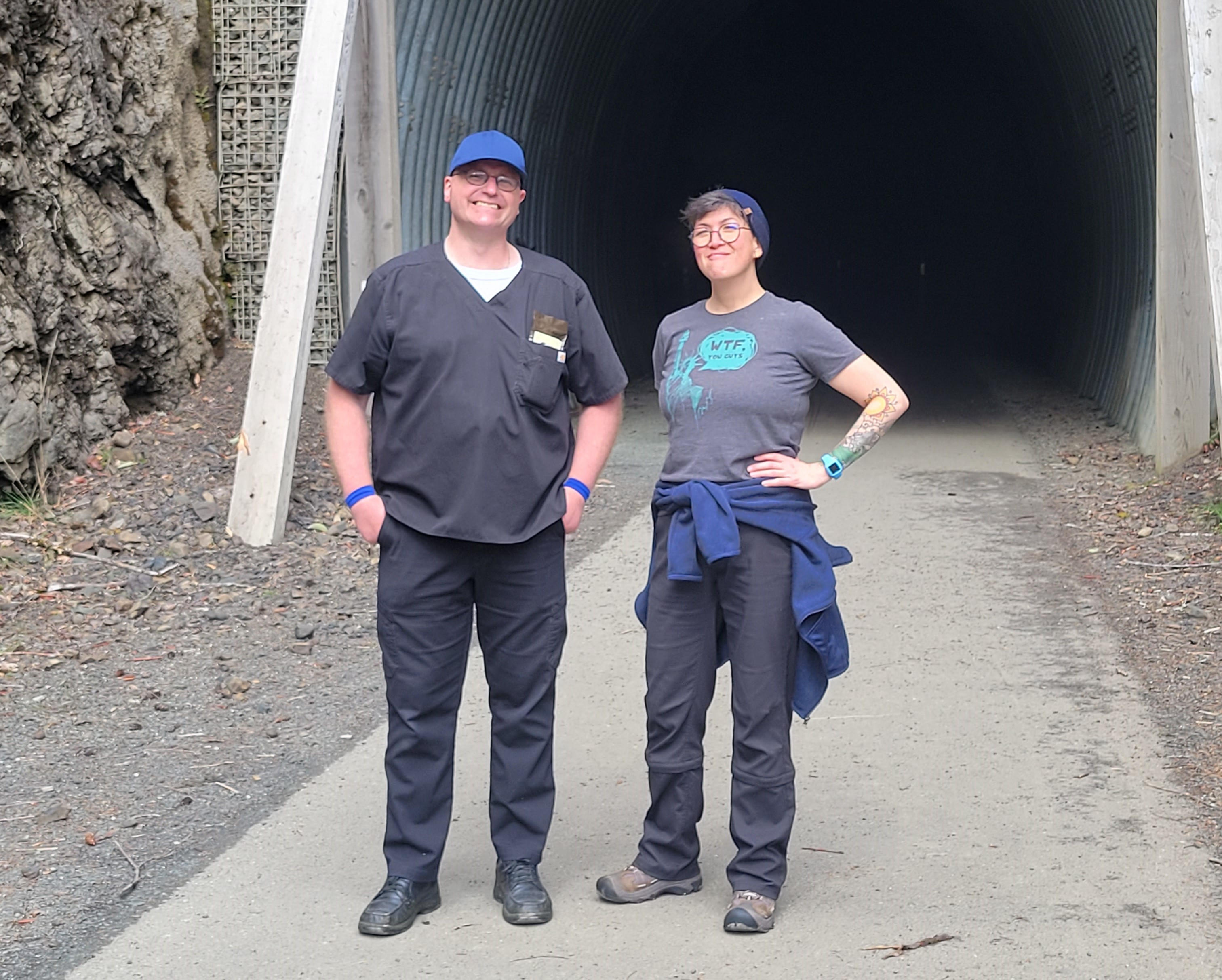 Mission / Vision

Clallam Respite Care provides acute and post-acute care for persons experiencing homelessness who are too ill or frail to recover from a physical illness or injury on the streets but are not ill enough to be in a hospital. Medical respite is short-term residential care that allows individuals experiencing homelessness the opportunity to rest in
a safe environment while accessing medical care and other supportive services.

Our mission is to provide medical and social services to promote stabilization, hope and healing to adults experiencing homelessness in Clallam County. Toward this aim we work as a collaborative and coordinate with medical, social, behavioral health and housing services, utilize best-practices, and will continually assess and evolve the program to ensure the best possible transitions and outcomes in all arenas of need.

Collaborative Members
Clallam County Department of Health and Human Services (HHS)
Olympic Peninsula Community Clinic (OPCC)
Serenity House of Clallam County (SHCC)
North Olympic Health Network (NOHN)

The respite program is located in its own wing in the Serenity House
Shelter located at 2321 W 18th St in Port Angeles.