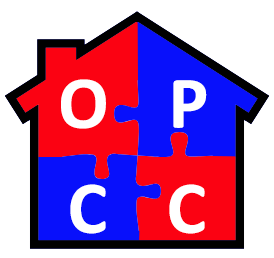 Your generosity makes a difference in the lives of the people we serve.
Thank you for your support!
Wound Care Clinic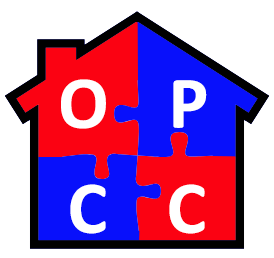 The OPCC wound care clinic provides treatment for MRSA, diabetic lesions and many other persistent wounds. Our volunteer wound care nurse meets patients weekly to assess progress, re-dress wounds and develop action plans.